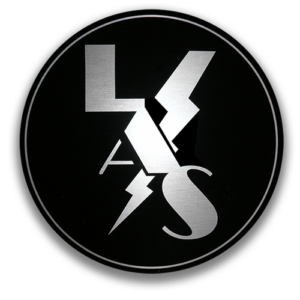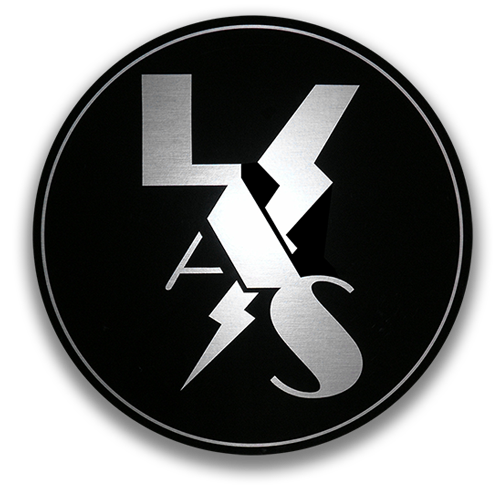 Greetings, we are Craig & Audrey Chadwick and welcome to our website. Lightning Arms Sports was established in 1995 in Beaverton, Oregon to cater to the gun sports and peoples' rights for self-defense protected by the 2nd Amendment to the US Constitution.
Our Background
Craig was an educator for 30 years. One of his favorite part time jobs during his college years was selling sporting goods, which led to a lifetime hobby with firearms. Audrey started many years ago as a Montgomery Ward catalog clerk and retired as a catalogue district manager in Portland, Oregon.
As the two of us approached the end of our careers, neither one of us wished to remain idle – and thus the startup of this company.
As many small companies we began with retail sales at the local Portland, Oregon area gun shows and within a few years we found our niche selling quality leather holsters and accessories. As our company became better known in the firearm community, and with the continued prodding by one of our favorite customers Jason Young of Alpharetta, GA, we entered our online business with our first website thanks to the kindness and talent of Jason who had the website constructed and running in less than 3 hours, in 2001.
In recent years we have been extremely lucky and grateful for the talent, kindness, and vigilance of Michael N. who has kept this site moving in a forward direction.
Only the Best
We also are blessed with having the opportunity to have represented some of the most talented craftsmen in the USA. This would include Lou Alessi, Matt Del Fatti, Milt Sparks, PCS, Ritchie Leather Co., Craig Spegel, Dennis A. Yoder, Wilderness Tactical, Minute Man, 5-Shot Leather, Galco, & Hunter Company. Today our premier leather craftsman is Ritchie Leather out of Amherst, NY. Our holster inventory includes both left- and right-hand applications.
Our Commitment to You
In closing, we specialize in the highest quality leather holsters and accessories available in the marketplace today. Like the custom holster and accessory companies we represent, we are a very small operation of two. We specialize in customer service and do our best to satisfy our customers.
Thank you for your interest in our company and opportunity to earn your business.
All the Best,
Craig & Audrey Chadwick